We specialize in all modern, traditional and contemporary designs. Below are many design and material samples. Our team can help you put together a custom plan to bring your vision to reality..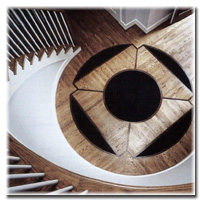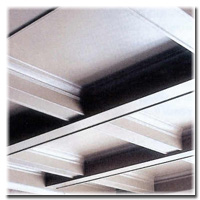 The wood samples below are each divided in to two finishes. The top finish is a
water based urethane and the bottom is an oil-modified polyurethane.
<CLICK ON IMAGE TO ENLARGE.>